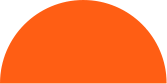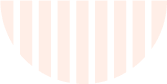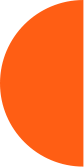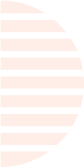 "Design is not just what it looks like and feels like. Design is how it works." – Steve Jobs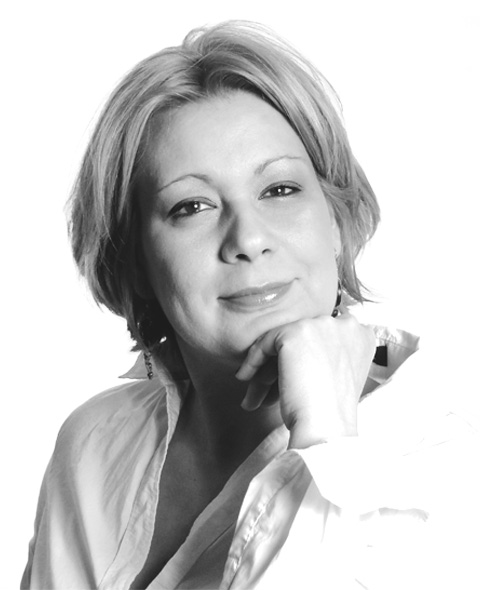 A multitalented person, recognized as a PR expert, organizer, VFX artist, producer, graphic designer, and web developer.

Studied Media Management at the Faculty of Management in Novi Sad.

Worked as a PR manager of the Union of Employers of Serbia but reached her full potential as a designer and VFX artist.

I created numerous visuals, printed materials, and logos for brands such as L'Oreal, LaBiosthetique, Wooden Puzzle Name Canada, Teen Speen, Valvoline, and many others.

As a VFX artist, I worked for Crater, a prestigious studio for visual effects and compositing, from Belgrade. I was a member of the creative team of visual artists working on movies produced by world-class authors such as Pierce Brosnan and Emir Kusturica. Find more at my Imdb profile.

I have extent knowledge on video production and professional softwares such as Photoshop, Ilustrator, Premiere Pro, In Design, After Effects, Nuke, WordPress ...
Faculty for Management Novi Sad
BA: Media Manager
Grade: 9.0
Crater VFX Training Center Belgrade

Digital Compositing in Nuke
Educator: Bogdan Amidzic, Senior VFX Artist

Digital Photography
Educator: Dragan Kujundzic, Professional Photographer

Videography
Educator: Boris Djuric, Videographer and Communicologyst
Kolezeee Solution Belgrade

WordPress
Web Developing
Figma UX/UI
Educator: Aya Romporas

In Centar Belgrade

Search Engine Optimizaton - SEO
Educator: Anđelka Ducić

2019 - Present
Solving Communications EOOD
2016 - 2017
Solving Communications d.o.o.
2014. - 2016.
Crater Studio, Belgrade
2013. - 2014.
Pishwagner Art Team, Belgrade
2010. - 2015.
Studio prodigy, Belgrade
2008. - 2010.
Prodigy d.o.o. Belgrade
2002. - 2008.
Union of Employers of Serbia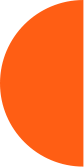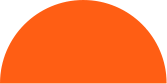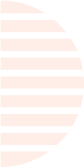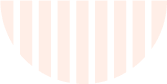 Valvoline Office Belgrade
Office Branding Design
Solving Communication EOOD
2021.